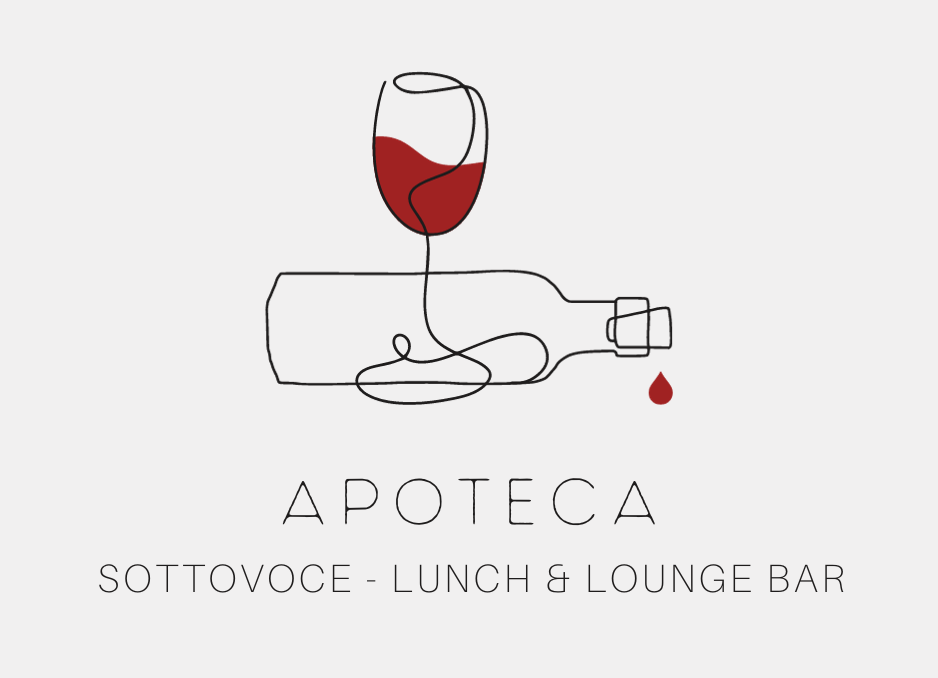 Hotel Anna's Lunch & Lounge Bar is the place where taste and fun meet in harmony with the surrounding nature. An outdoor space available to hotel guests and also to external guests.
At lunch, the kitchen offers a mix of original meals and a small selection of traditional Elban recipes: seafood salads, first courses, stuffed sandwiches, and other light and tasty dishes. The bar is also open to delight you with an "out of hours" breakfast and quick snacks.
Even after a day at the beach, here you can indulge in a moment of pure relaxation. Our talented bartender will be happy to pamper you with delicious aperitifs as you immerse yourself in the colours of our lush vegetation.
After dinner you can sip one of our cocktails with your friends or family as you get carried away by the rhythm of the music. The welcoming and lively atmosphere creates the perfect place to share pleasant and fun moments.